Before 1981
Explorer
In the beginning ROSEN could be seen as an "Explorer" in the process of exploring their own skills, the market and possible niche business. Jobs and fields of activities were actively looked for as ROSEN was open to any business opportunity.
1981 – 1990
Adventurer
Gradually there was a shift of emphasis towards the oil and gas industry. Hermann Rosen had identified the market needs and requirements. His team, at the time comprising 10 employees, was equipped with the know-how and the drive needed to develop new fields of activity – as "Adventurer".
1990 – 2000
Challenger
In the 90s the ROSEN Group expanded internationally and established branches in various countries. In order to fulfill the global market requirements ROSEN was developing a good reputation with their "CAN DO" mentality. Accordingly ROSEN was known for their flexibility to offer the client individual solutions for any kind of (technical) challenge.
2000 – 2010
Competitor
As "Competitor" ROSEN meanwhile had achieved a solid position within the market while their service and product portfolio was shifting towards new emphases. Founding the companies Roplast and Integrity Solutions for instance were further steps that opened up entirely new markets to the ROSEN Group.
Today
Leader
Grasping and coping with technological complexity: We set new global standards within the rapidly growing market in regard to the development and manufacture of innovative products and services. The ROSEN Group has become the market leader in terms of technology. We now want to make use of this great position, our know-how and experience to establish a leading position also in other business segments beyond the oil and gas industry.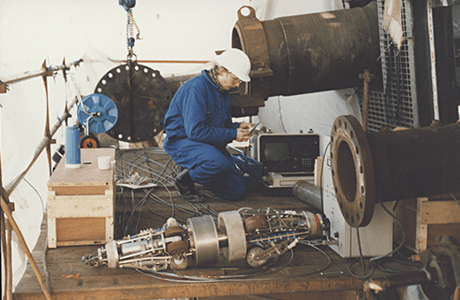 Hermann Rosen 1981
Our People
People rarely succeed unless they have fun in what they are doing

Jeroen Veltman

Field Service Technician

Working for Rosen was a pleasant and unique experience so far, as it's a family company that focuses on teambuilding and communication, making it an ideal place to grow both personally and professionally, with good career opportunities. The people and atmosphere are great and I Learned a great deal since joining them

Alexandru Giurgiuca

Field Service Technician Level 2
Step 1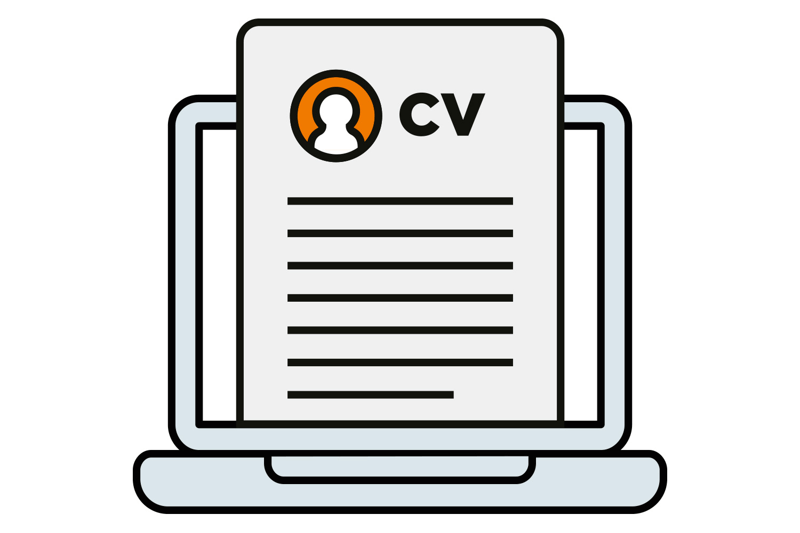 Application
Is your vacancy listed? Then respond directly via the 'apply' button. Here you can then fill in your details and upload your CV, optional with motivation.

Step 2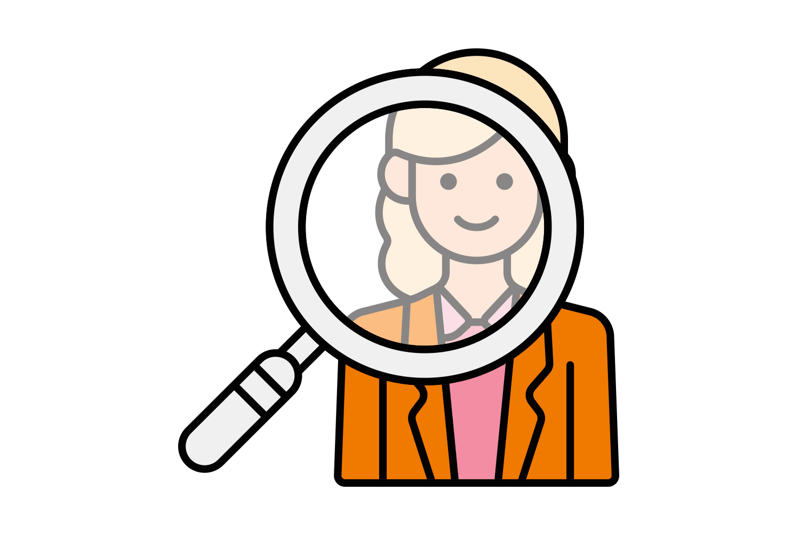 Matching
We review the application with a number of professionals and decide whether to invite you for an introduction

Step 3
Introduction Meeting
The introductory meeting is scheduled. Depending on the weight of the position, several interviews may take place.
Step 4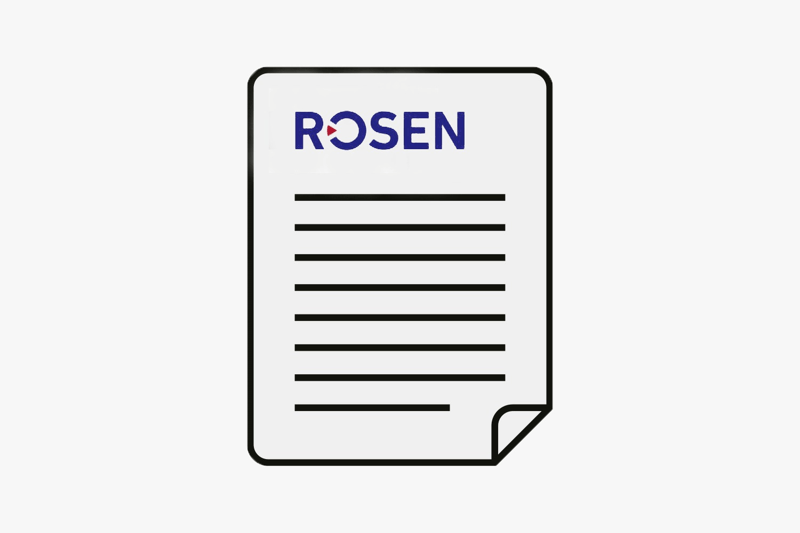 Feedback and offer
If we are enthusiastic on both sides, we will gladly make you an offer to come and work for us.